What are the most important functions of monitoring solutions? How does monitoring pay off for companies? And how is the market developing? We asked the manufacturers of monitoring solutions.
Experts estimate that 175 zettabytes (!) of data will be generated on the Internet every day in 2025. Today, almost four billion people are already using active social media platforms. For companies, this means an enormous potential reach on the one hand, and a vast amount of data and information on the other – which they can use for their own benefit. But to do this, it is necessary to structure this data and make it usable. The use of monitoring solutions is suitable for this purpose. They enable companies to listen and use the data to form strategic and operational conclusions. Many questions arise in the search for suitable software, and the catalog of requirements is highly individual depending on the company. The market overview of monitoring tools by marketingandtech.com offers a well-founded orientation. However, an assessment by experts who set up and configure monitoring solutions on a daily basis for a wide variety of issues is certainly also a good source of assistance. We spoke to four manufacturers for you and asked them for their assessment.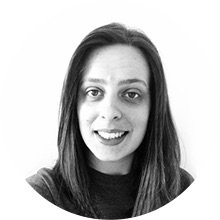 Lisa Raab is Community Marketing Manager at Falcon.io in the Berlin office. She can be found in the German Falcon.io webinars as well as meetups and trade fair appearances in Germany, Switzerland or Austria, among other places.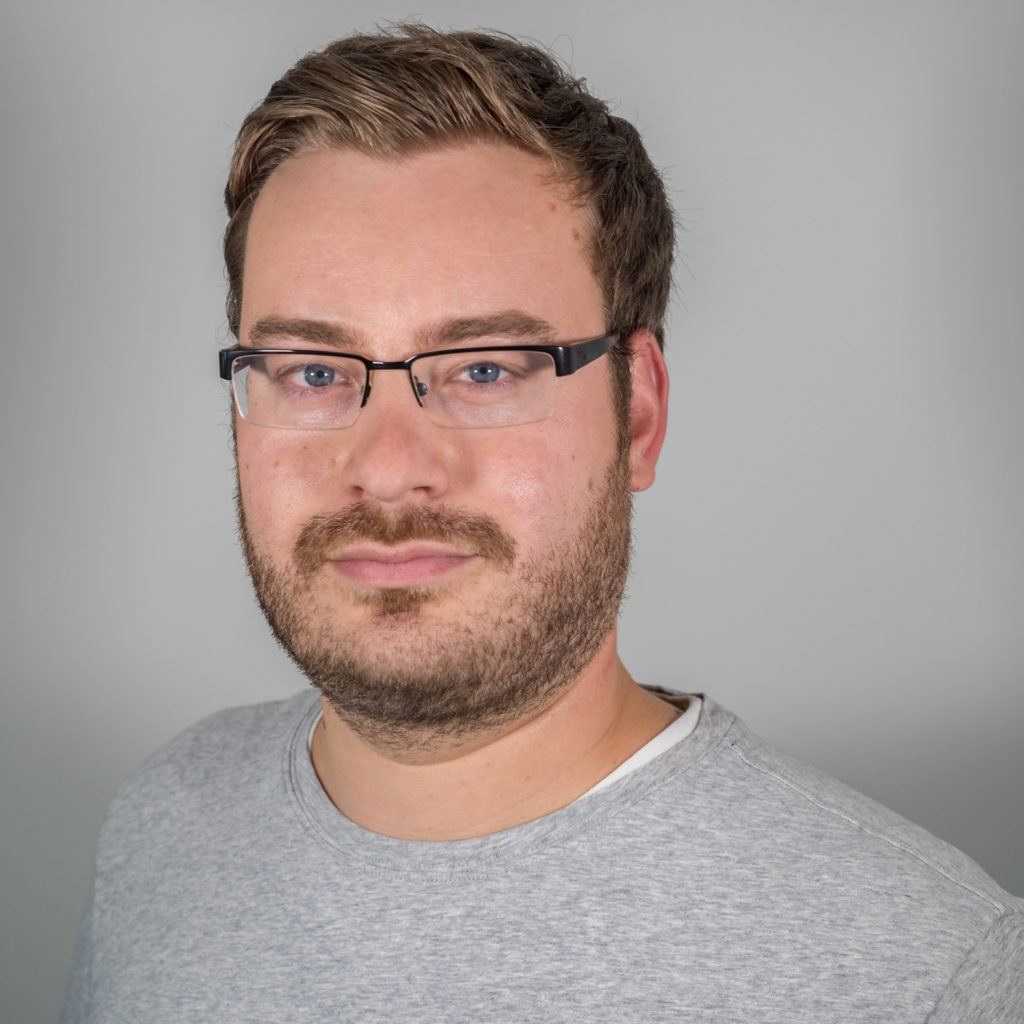 As Senior Marketing Manager at the digital consumer intelligence provider Brandwatch, Thomas Grünberg is responsible for marketing in the DACH region. He focuses on the advantages of social consumer insights for the strategic orientation of companies and the measurement of the success of social media activities.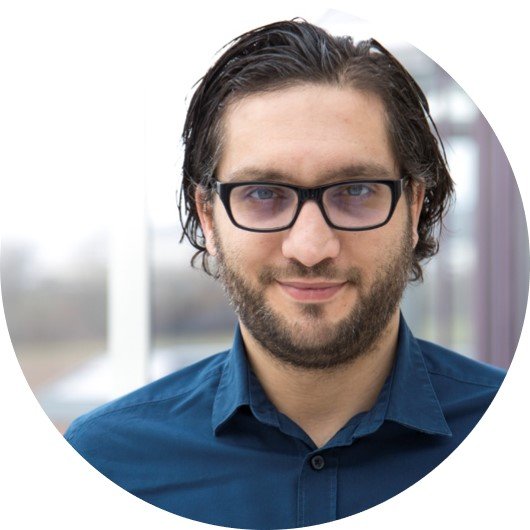 Yasan Budak, Member of the Executive Board & Co-Founder VICO Research & Consulting: Since 2005, VICO Research & Consulting has been helping to understand digital worlds and make targeted use of their potential with first-class and flexible solutions and services. VICO Research & Consulting consists of interdisciplinary teams with expertise in digital marketing, social media market research and systems development (IT).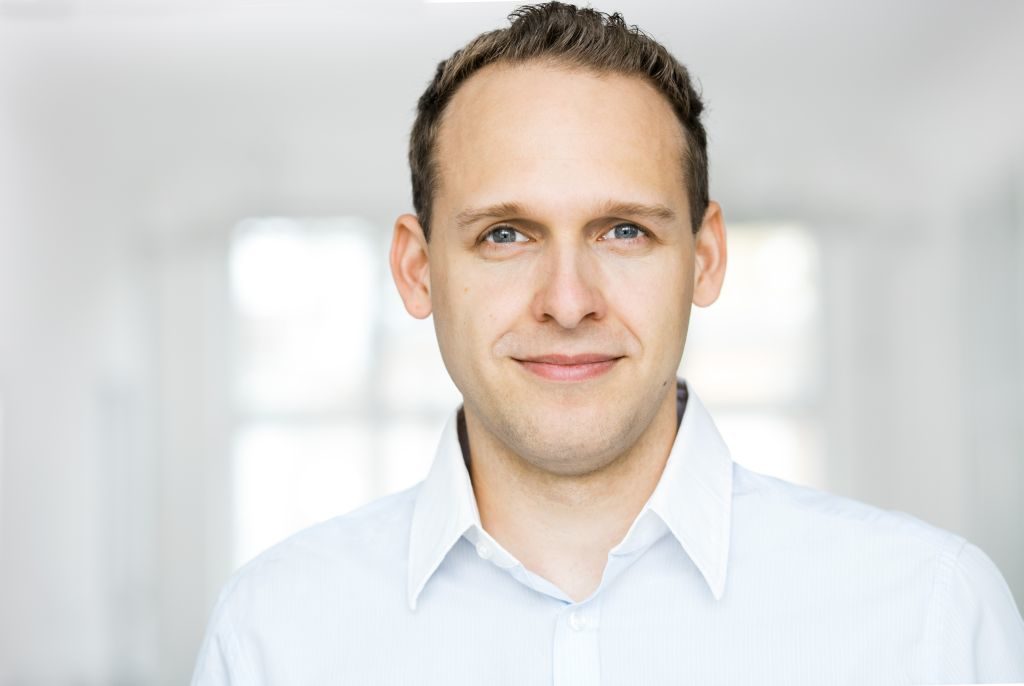 Jan Bartels, CEO of Webbosaurus: Webbosaurus GmbH is a full-service provider for social media monitoring based in Berlin. Webbosaurus relies on intelligent online tools that identify relevant social media posts and provide clients with a real-time overview of their digital reputation. In doing so, Webbosaurus monitors over 300 million sources worldwide.
Which functions do you consider to be the most important in monitoring solutions for use in companies?
Thomas Grünberg (Brandwatch): "Of course, it depends entirely on the use case and the industry in which the company operates. In general, usability, flexibility and the speed with which the right insights can be generated are important. Then it also depends on how these insights can be disseminated internally. This point seems even more important when you consider that not only the social media and marketing teams benefit from monitoring, but also colleagues from other departments, such as market research and product development. For global companies, scalability, adaptability to existing corporate structures and sharing of projects and dashboards also play a crucial role."
Lisa Raab (Falcon.io): "Especially in the social media space, monitoring tools are indispensable and should be the foundation of any social media strategy. Social listening can generate valuable insights into user-generated content, the target audience, their areas of interest and multipliers. If you are still in the process of setting up social media channels, the insights into the target group and their interests are particularly advantageous. Later on, benchmarking to the competition, online reputation management and especially trend detection come into play – the moni goes beyond the social web here as well."
Yasan Budak (VICO Research & Consulting): "We think it is important that monitoring tools are flexible to use and customizable. This way, different use cases in the company can cover the requirements of different departments. In addition, export options such as via an API are of high importance in order to be able to flexibly combine and evaluate the data."
Jan Bartels (Webbosaurus): "In order to maintain a consistent overview of the brand, products and locations, it is most important to really monitor all sources, i.e. in addition to Facebook, Twitter, online news, forums, YouTube and blogs, to also monitor ratings on Google Maps, Amazon and in all online stores. Furthermore, individual e-mail alerts and automated reporting are relevant for most of our customers. Another important point is the quality of the delivered data. Companies must be able to rely on the correct analysis of topics and sentiments in order to avoid possible misinterpretations. Diverse analysis options are also crucial to quickly derive relevant business insights."
Do you have a best practice example of how monitoring can pay off for companies?
Thomas Grünberg (Brandwatch): "As indicated above, monitoring now goes far beyond simply tracking one's own company, products and competitors. Monitoring the social issues around an industry is becoming increasingly important, so as to be prepared for anything and as close as possible to the end consumer. An example of this would be current developments around climate protection, plastic packaging and the like. The retail chain Coop from the UK is successfully demonstrating this: The team uses Brandwatch to research public opinions on sustainability issues and then incorporate these insights directly into their daily work. They can also be alerted to emerging crises through alerting functions set up to enable early action."
Lisa Raab (Falcon.io): "Monitoring can be used, for example, to identify and share user-generated content, or as content inspiration. Based on good monitoring, a good brand strategy can also be developed by following how competitors position themselves. This allows you to either drive a similar strategy, or allows you to differentiate yourself communicatively."
Yasan Budak (VICO Research & Consulting): "Social media and review monitoring is highly relevant for generating detailed knowledge on relevant topics and your own target group. These insights are ultimately the key to targeting corporate communications and products in online and offline commerce! Our customers report that they have been able to increase their sales by up to 20% with their digital measures, including review monitoring. This shows how high the potential is in some cases, which needs to be exploited."
Jan Bartels (Webbosaurus): "Especially in the area of reviews, monitoring pays off very quickly. Through active review management, our customers succeed in increasing the average ratings of their products and sites. This has a direct impact on sales – the better a product is rated, the higher the likelihood of purchase. In addition, rankings on individual platforms increase because our customers respond to reviews in a dedicated manner. As a result of these responses, ratings are often subsequently changed to positive. In combination with an evaluation of social listening, customer needs and wishes can be quickly identified in order to optimize product descriptions as well. Consequently, sales increase."
How will the market for monitoring solutions continue to develop in your view?
Thomas Grünberg (Brandwatch): "We are currently seeing a development towards all-in-one solutions, i.e. the tools are increasingly closing interfaces to other data sources so that social media data is not viewed in isolation, but is anchored in the totality of all business intelligence data in the company. The way users use the tools will also continue to change. From pure quantity in terms of social buzz and "how many times is my brand mentioned online?" the focus is evolving to identifying consumer insights with real value in online conversations to better understand consumers and develop a better customer journey."
Yasan Budak (VICO Research & Consulting) says, "Currently, we are seeing many clients starting to integrate their social media monitoring systems into their enterprise IT system landscape. This is a sensible step, as it allows familiar and standardized processes to be used. In addition, social media data can be combined there with other company data and used for visualization with BI tools, for example."
Jan Bartels (Webbosaurus): "The trend is to link data. In the past, social media data was looked at in a very isolated way. Nowadays, it is often combined with data from review monitoring. In addition, customers need an even better evaluation of topics and sub-topics in order to understand customers in the best possible way. For this reason, we also see a strong specialization of the individual software providers, who specifically solve individual pain points for the customer. The decline and demand in the area of social analytics is also striking."